Whether you're out on a run, trying out a new trail, hitting the gym, or toeing a slackline, you'll love the Prio's combination of freedom and protection.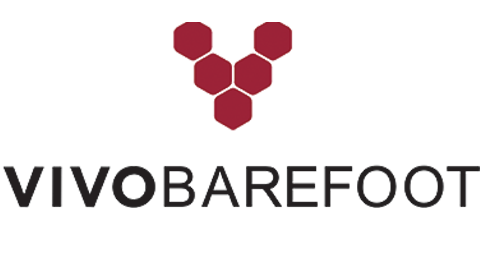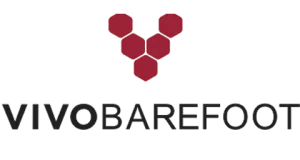 Less shoe, less weight means more freedom, all achieved in our best-selling Primus Lite. The least possible interference in natural movement means this barefoot shoe puts your feet in control for every road run, walk and workout.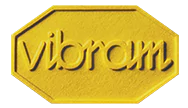 Featuring a soft, perforated upper to maximize breathability, this model is very comfortable. This is an ideal running shoe for those making the transition from traditional footwear to a more minimalist approach. The thin sole construction lets you feel your run, connecting you to the true barefoot running experience.